Skip to Content
Pool Tile and Backyard Patio Services
Erik Johnson Tile is your resource for professional services to complete your ideal pool and backyard entertainment area. Our company has been in this business since 1989, and our team is committed to enhancing your swimming pool's design and functionality. We are fully licensed in California to complete all pool tile, coping, and water feature installation work. Our exterior services cover just about anything in your backyard, including patios, barbeques, pool decks, pool tile liners, ledger stones, and walkways. Contact us to learn more today.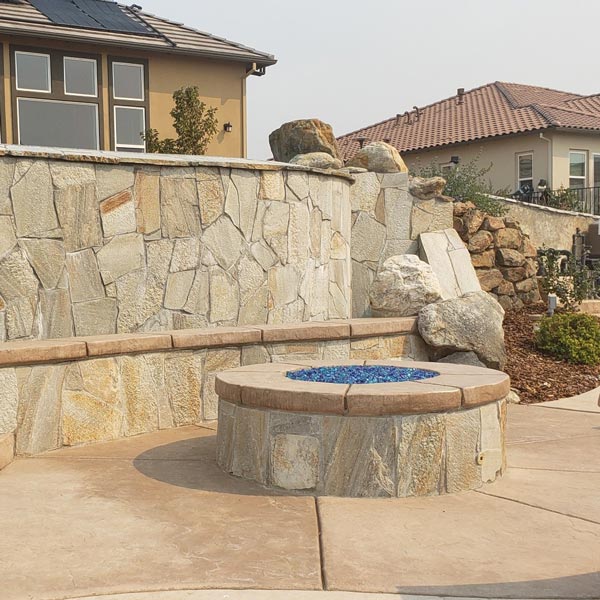 Pool Tile and Hardscape Installation
As a fully licensed contractor, we can complete residential and commercial projects for our customers in the area. With a beautiful website full of products from our trusted supply partners, you can browse products online to choose materials for your project. Already have materials in mind you found from another source? Call our office today to see how we can help 916-987-7750. We are available to install any products you've acquired.
Pool Tile Repair and Restoration
Even the most well-designed pools and durable products will need a little TLC occasionally. Our goal is to provide cost-effective repairs to ensure your pool continues to serve as a refreshing oasis for your family and friends. We offer:
Pool Tile Replacement
We can do everything from a complete waterline tile replacement to just replacing areas of broken or missing tiles.
Pool Coping Repairs
Don't waste money replacing your entire coping if just a portion is chipped or missing. We'll offer the most cost-effective solution.
Pool Coping Expansion Joint Replacement
A tight seal around your pool is critical to protect the lining and landscape around it. We can repair sun-faded, shrinking, and missing expansion joint material to provide a fresh, water-tight seal.
Pool Joint Replacement
Pool joint repair between the edge of the pool deck and the waterline tile will help bring back the integrity of your pool. If your pool is a candidate for this procedure, we remove the damaged pool joint and replace it with a UV-protected silicone joint compound.
Rock Waterfall Mortar Repairs
Waterfall leaks are often due to shrinking and cracking in the mortar connecting the natural boulders. Different options exist to repair this, such as reinstalling exposed mortar or applying high-tech sealants to seal porous surfaces. We'll assess the situation and offer the best solution.
Your Local Pool Tile Installation and Repair Specialists
Erik Johnson Tile is your locally owned and operated pool tile installation and repair company for licensed work on all residential and commercial projects throughout the Sacramento, CA area. Our happy customers have highly recommended our team since 1989. Contact us to schedule your pool tile installation or repair work today.
Call Erik Johnson Tile for a Free Estimate Today!